The bust of Goddess of Health,
was stolen from the
National Archaeological Museum.
It is suspected to be in the private collection of an eccentric collector, Thomas Crown.
A specially trained staff, is called by the government, to find out if it is a copy or the original.
Accept the challenge, discover if it is the original statue and help to return where it belongs.
You have 60 minutes..

You have an accomplice insider, who has artfully deceive the guard, and he will be away from the gallery for just one hour. Equipped with all the necessary gadgets … and instructions to use them, you have to carry out this mission.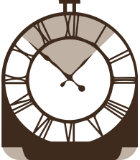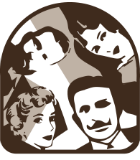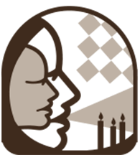 Location: Mastermind Monastiraki
2 people 34€
3 people 48€
4 people 60€
5 people 70€
6 people 78€
Every Wednesday -15% discount
(for that day)
With unemployment card – 10% discount
(For the player of the card holder)
Birthdays – 20% discount
(ID necessary)
Back to Back 20% discount
(Two games in a row), for the 2nd game
Special prices for companies, groups.
The above discounts can not be combined.