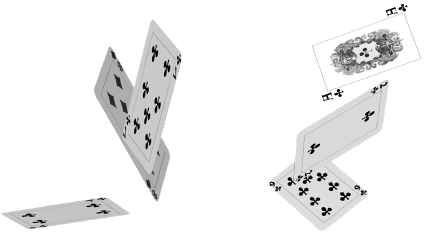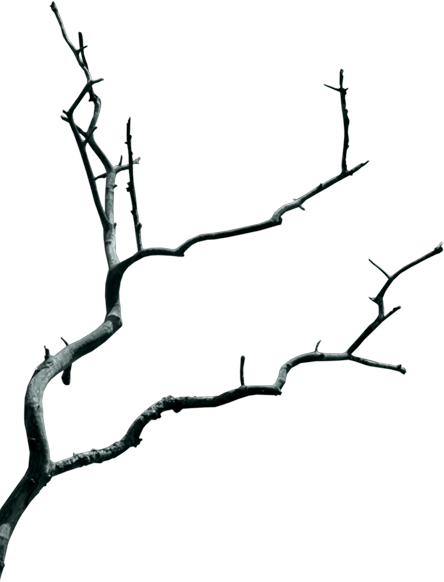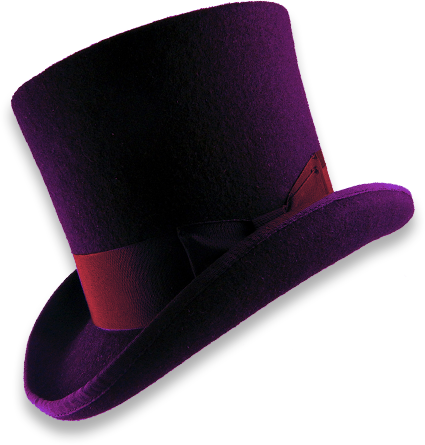 Life here in Wonderland, lasts only for 1 hour! It is not funny anymore! We are bored. The same hour keeps happening again and again, and that's because Time himself wants to relive the moment when he met Alice. We live in a time and space torture!
Maybe you can help us restore the normal life in Wonderland. I need someone who has the will to act.
P.S. I will send the white rabbit to assist you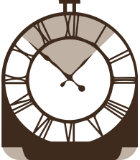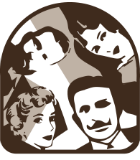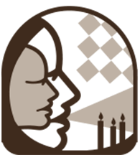 Location: Mastermind Monastiraki
2 people 36€
3 people 51€
4 people 64€
5 people 75€
6 people 84€
Every Wednesday -15% discount
(for that day)
With unemployment card – 10% discount
(For the player of the card holder)
Birthdays – 20% discount
(ID necessary)
Back to Back 20% discount
(Two games in a row), for the 2nd game
Special prices for companies, groups.
The above discounts can not be combined.