The Legend of Mora
Darkness prevails. Even though you have your eyes wide open, you can't see anything.
You try to get out of bed, but you can't ….
Your whole body is paralyzed. You don't smell, you don't hear, nothing, your senses are disarmed.
Are you in a dream or one step before death? You hear screams out of nowhere …
Familiar sounds … your friends!
After all, you are not alone in all this. Suddenly a dark, feminine figure appears in front of you and immediately mysteriously disappears. You hear the sound of the hands of a clock next to your head …
Tick-tock-tick-tock …
You need to find a way to escape before the clock stops counting down …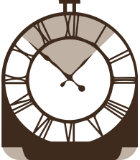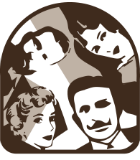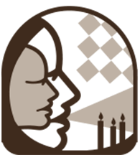 Location: Mastermind Aigaleo
3 people 72€
4 people 88€
5 people 100€
6 people 108€
With unemployment card – 10% discount
(For the player of the card holder)
Birthdays – 20% discount
(ID necessary)
Special prices for companies, groups.
The above discounts can not be combined.
Not suitable for people under 18 years of age.
Not suitable for people with heart disease.
Not suitable for claustrophobics and people with cerebral palsy.
If you have a heart problem or epilepsy, report it to the company.
Comfortable clothing is recommended.